Vitamin Deficiency Test Singapore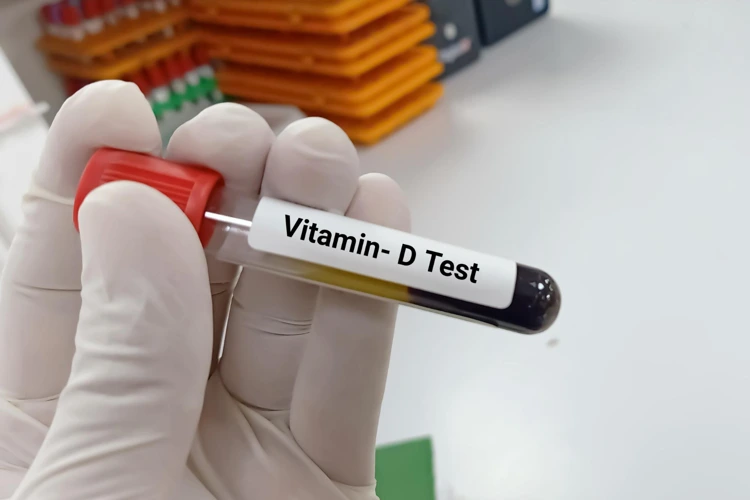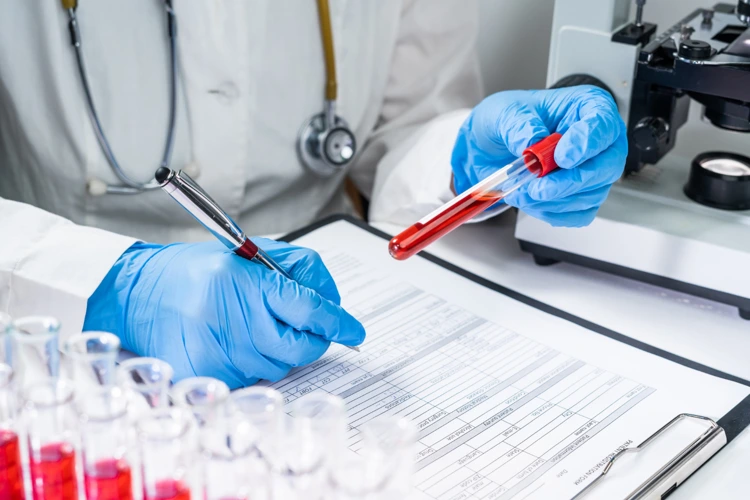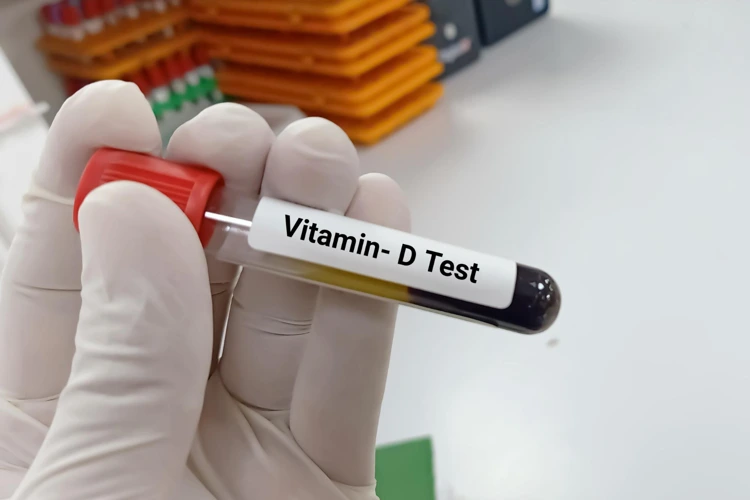 Blood tests can serve as tools for assessing specific vitamin and mineral levels in the body, offering insights into potential deficiencies or surpluses of these critical micronutrients. Alongside these, vitamin deficiency tests can also be coupled with metabolic evaluations, including lipid profile examinations and diabetes screenings. This can help provide a holistic view of an individual's health, ensuring a thorough understanding of both nutrient balances and metabolic health.
Vitamin Deficiency Test Prices in Singapore
Prices for vitamin deficiency blood tests in Singapore start from $30.
| Vitamin | Price* |
| --- | --- |
| Vitamin B9 / Folate | $30.00 |
| Vitamin B12 | $30.00 |
| Vitamin D | $120.00 |
| Deficiency Screen (Folate, Vitamin B12, Vitamin D, Iron, Total Iron Binding Capacity, % Iron Saturation, Ferritin) | $148.00 |
*Prices are subject to GST.
How long does a Vitamin Deficiency Test take?
A blood test at our clinic usually lasts between 30-60 minutes during off-peak periods. Your results will be ready in 3-5 days and sent to you via email.
Where can I do the Vitamin Deficiency Test in Singapore?
ATA Medical is conveniently located at two different locations:
We can also provide home health screening or blood tests at your location at your convenience. Alternatively, you can consider going for our routine and comprehensive health screening packages. Our Royal ($612) and Jewel ($1299), and Marvel ($2100) package have various blood and ultrasound tests bundled with them.
How do I book a Vitamin Deficiency Test appointment in Singapore?
Enquire More Through WhatsApp

Enquire More Through Email

Navigate With Google