Corporate Onsite Health Screening
ATA Medical's core team has over 10 years of experience with corporate health screening. Through health screening, our team can help you identify chronic diseases and other risk factors in your employees quickly. Our team believes health is best achieved with early detection and intervention.

This helps your employees to thrive in the long run, thereby helping your organization to reap the benefits from a healthy and motivated workforce. We have a variety of corporate health screening packages, and are also able to customize packages based on your organization's needs. We offer 2 modes of health screening:
Onsite Health Screening
Health screening can be performed onsite at your premises (office or at designated meeting rooms), thereby allowing your employees to do their health screening with little disruption to their routine and productivity.
Corporate Health Screening
Your employees may opt to do their health screenings at clinics located near their home or even use our mobile screening services at their home.
Our Most Recent Clients
Google Singapore

SmartNation under Prime Minister Office (PMO)

JP Morgan Singapore
Our Team's Experience With Organizations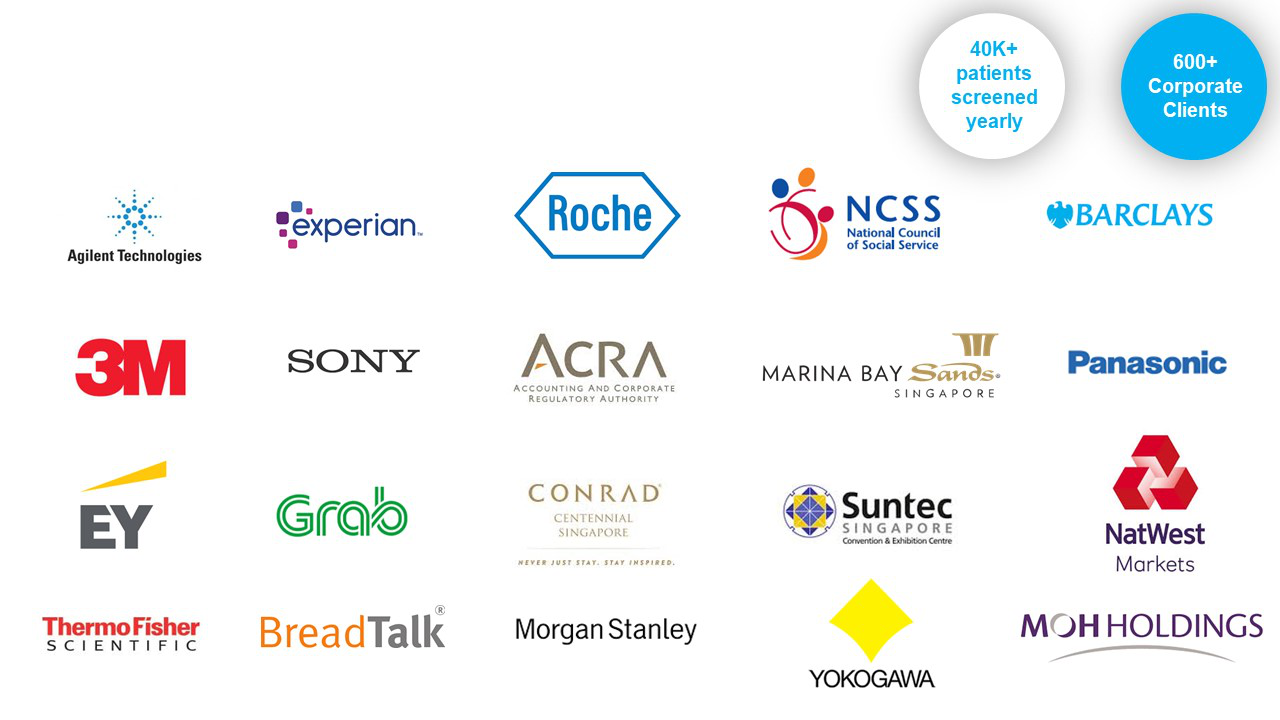 Starting Your Corporate Health Screening Is Easy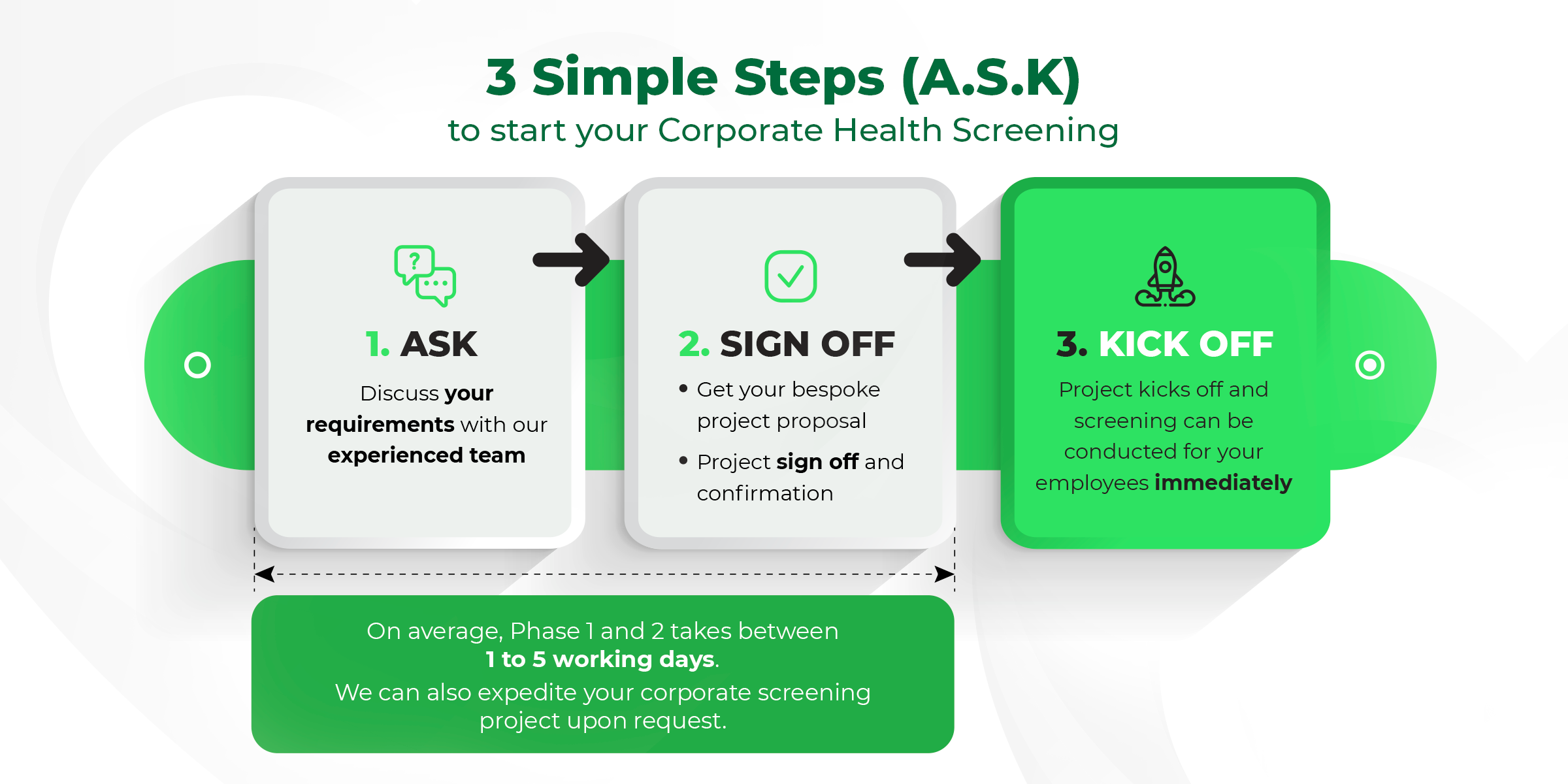 Every business has unique needs. Talk to our team today and find out how we can match your organization's needs in both affordability and quality.
For more information, you may contact us through:
Photos of Our Corporate and Community Engagements
Complimentary Health Talk and Screening - Cheng San Residents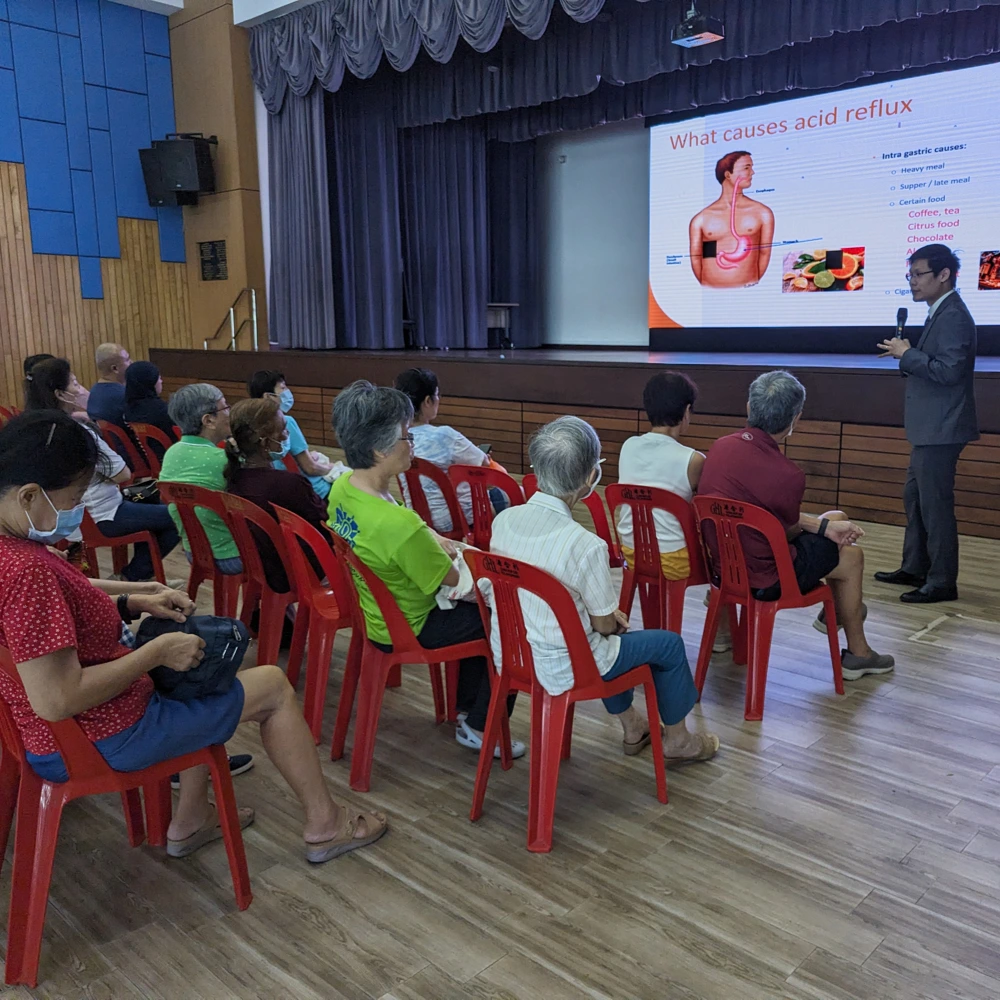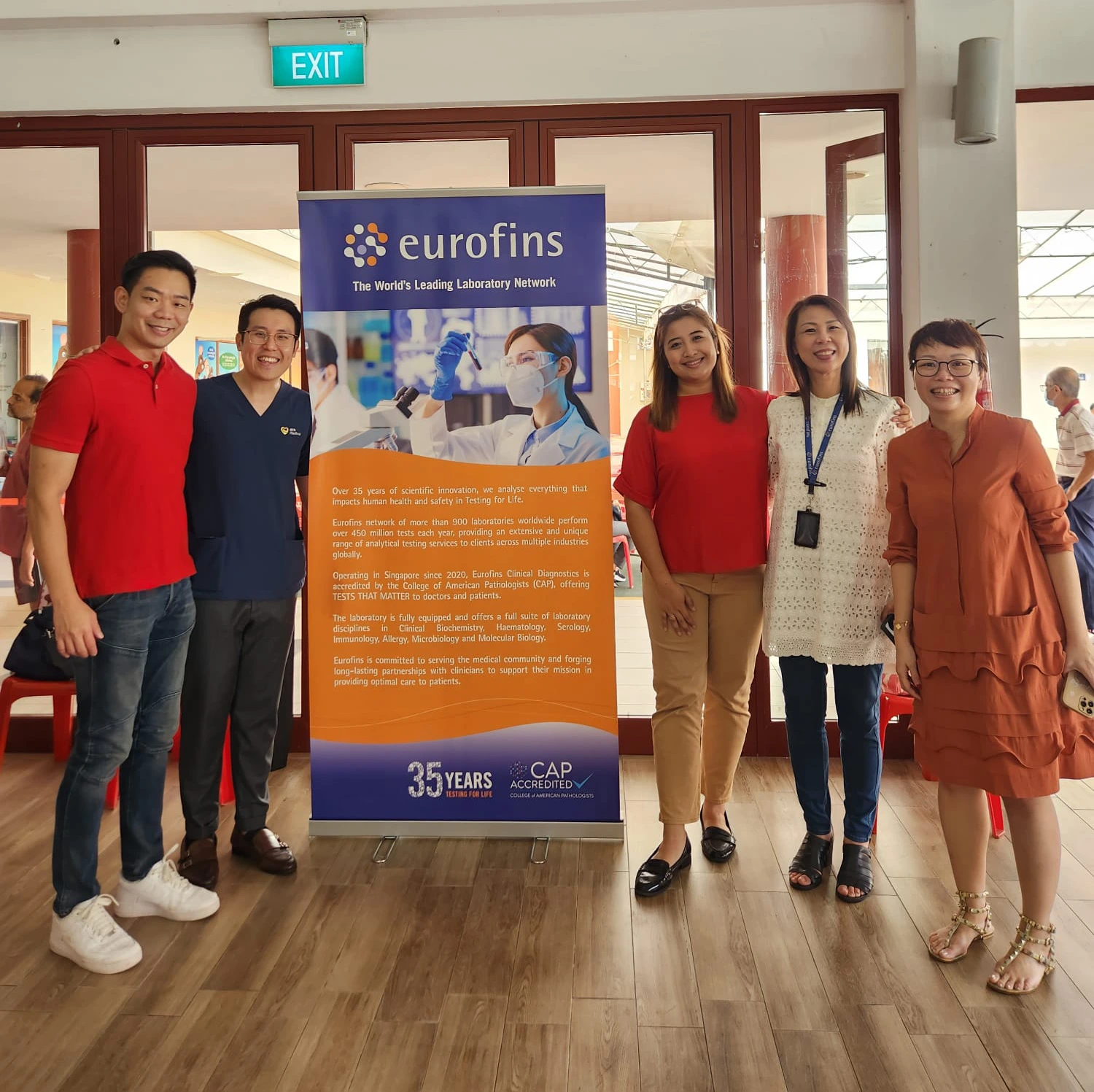 Corporate Health Screening Talk - Sinya Industries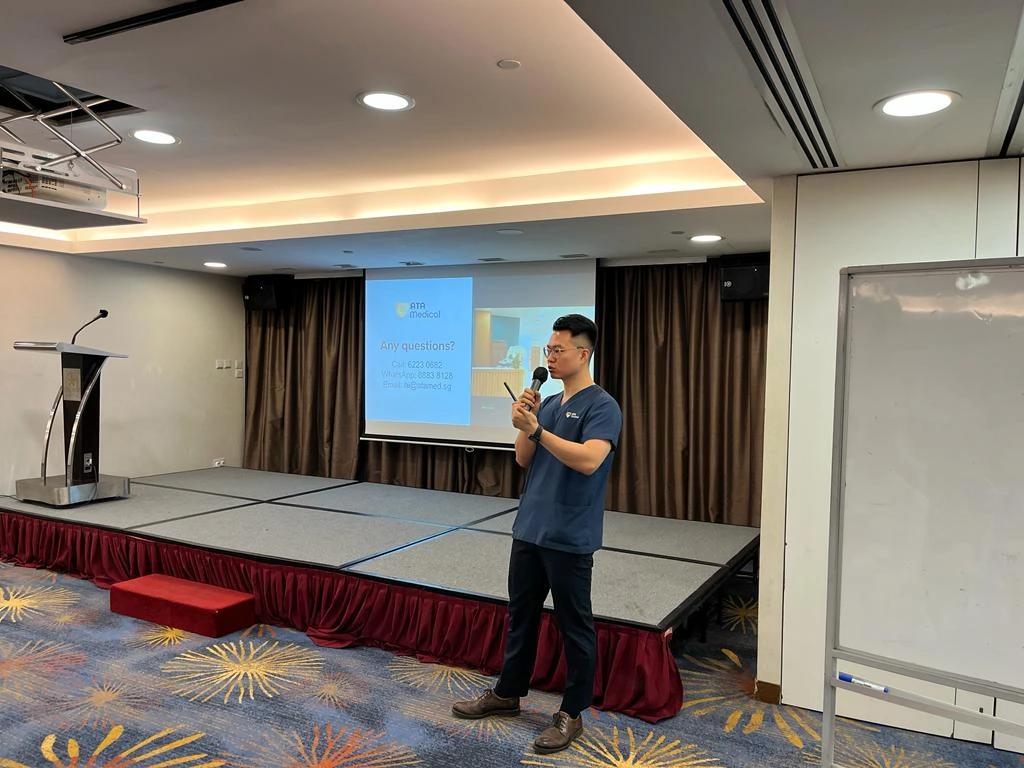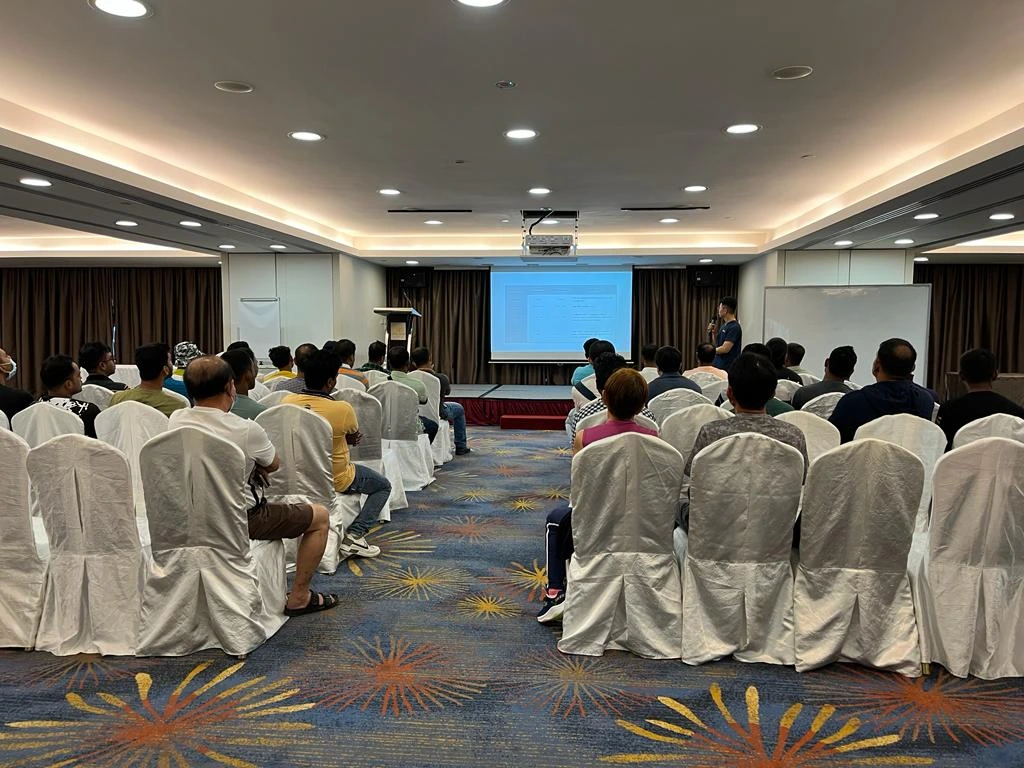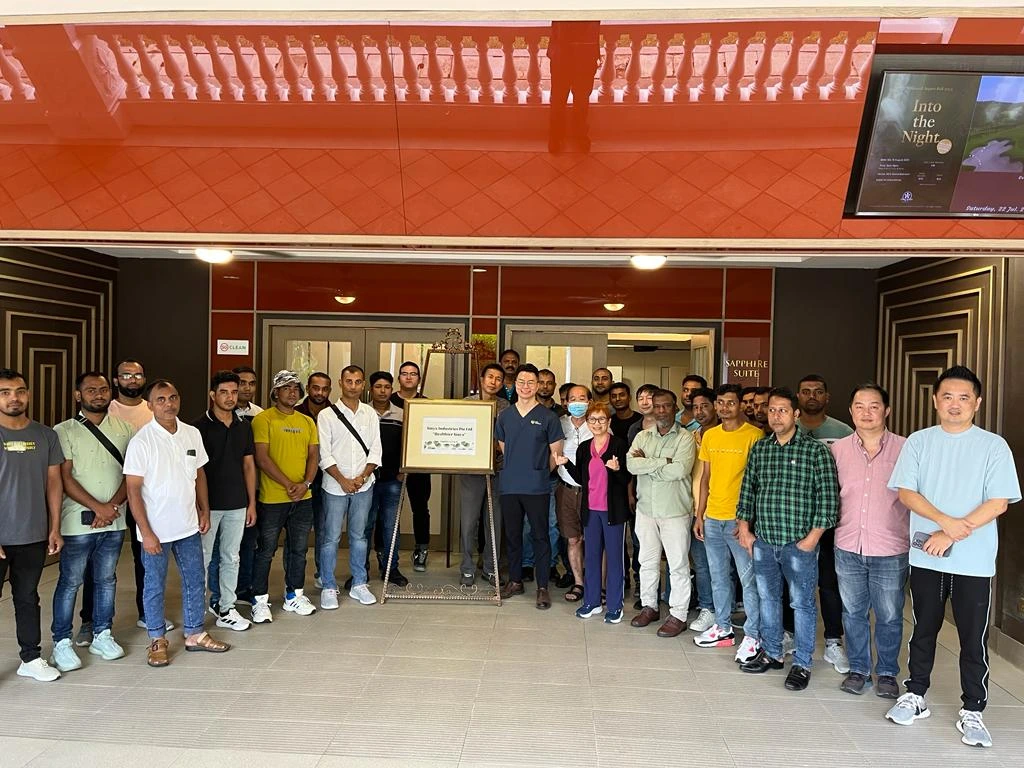 Keen on our other services? These are the list of our corporate services:
Navigate With Google