Orchard Clinic
ATA Medical's Orchard Clinic is situated in the heart of Central Singapore, making it easily accessible and conveniently located for patients all over Singapore. The nearest MRT is Orchard Boulevard MRT station (TE13). This strategic location makes it simple for patients from all over Singapore to visit us for their healthcare needs. Our one stop health screening centre has facilities such as X-Ray, Ultrasound, and Computed Tomography (CT) scans. This allows our patients to have a seamless health screening experience with us.
Locate Us
Our Orchard clinic branch is strategically located in central Singapore, just 2 minutes walk away from Orchard Boulevard (TE13) MRT.
Address: 1 Orchard Blvd, #05-09, Singapore 248649
Nearest MRT: Orchard Boulevard (TE13)
Weekdays: 8:30 am to 12:30 pm, 1:30 pm to 5:30 pm
Saturdays: 8:30 am to 12:30 pm
Call:
6322 7331
WhatsApp:
8883 8892
Email:
camden@atamed.sg
Public Transport Directions: Alight at Orchard Boulevard (TE13) MRT Station and take Exit 1. Head towards Orchard Blvd and turn left onto Orchard Spring Ln to reach Camden Medical Centre.
ATA Medical (Orchard) Clinic Photos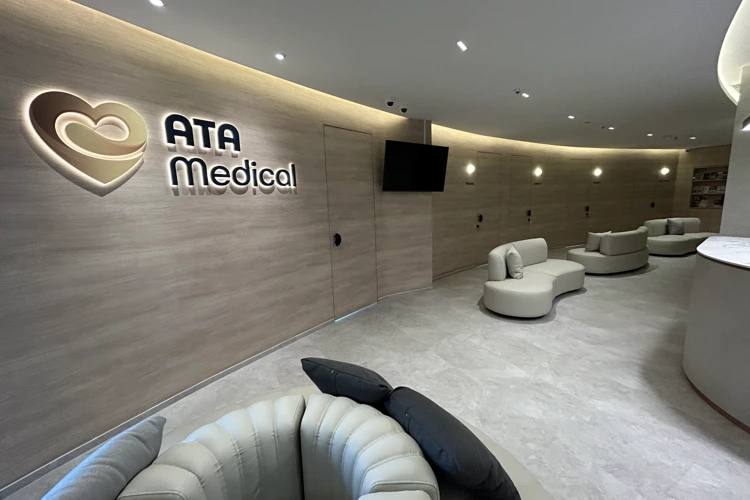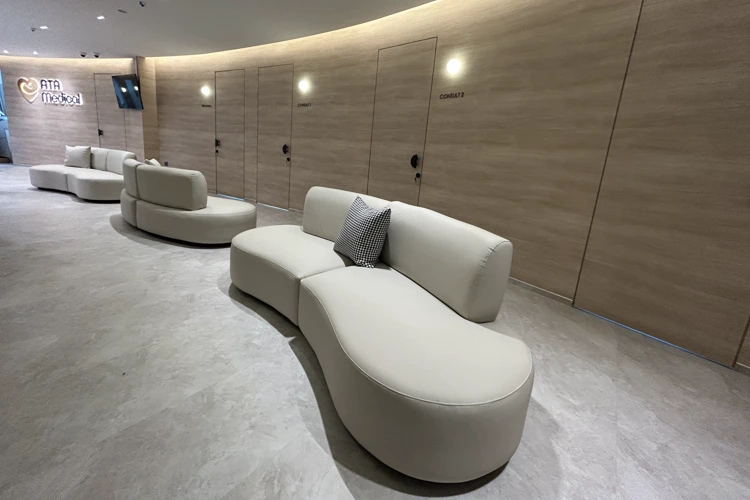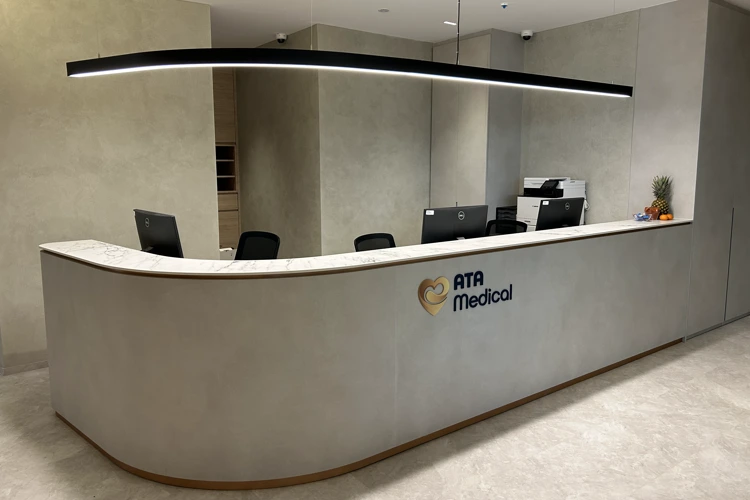 Get In Touch With Us
Enquire More Through WhatsApp

Enquire More Through Email

Navigate With Google