PET CT Scan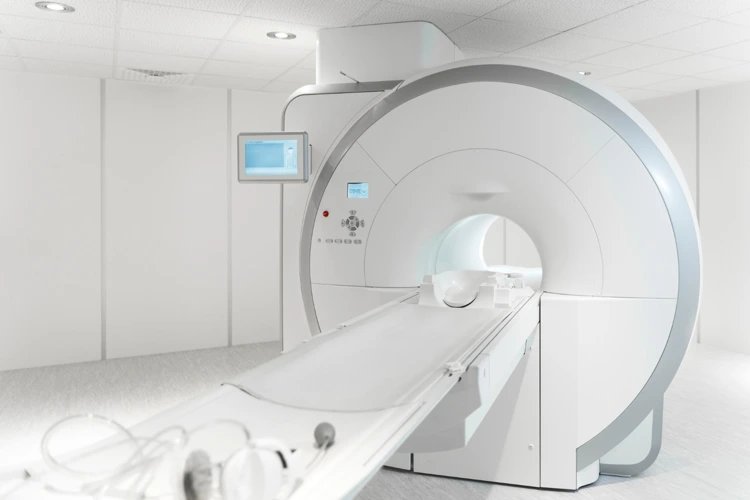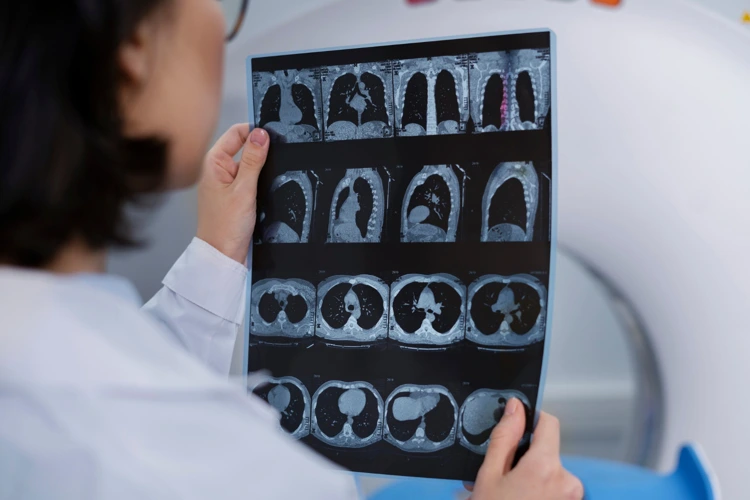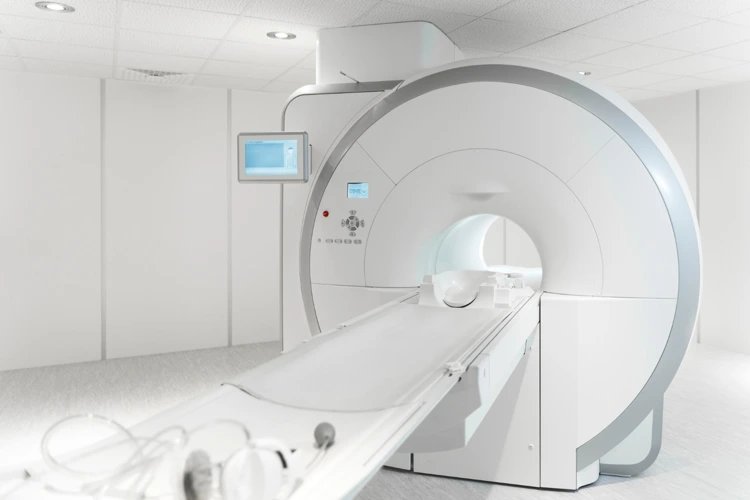 What is a PET CT Scan?
A PET CT scan is a diagnostic imaging test that allows doctors to check for diseases in the body. The CT scan takes a series of detailed pictures of the inside of the body from different angles. The PET scan uses a special dye that contains radioactive tracers. These tracers are absorbed by tissues in the body, and the PET scanner detects the energy given off by them to produce an image.
Applications of PET CT Scans
Oncology: It is extensively used for detecting cancer, monitoring its progression, and evaluating the effectiveness of treatments.
Cardiology: It aids in identifying areas of the heart that aren't working properly and assesses the heart's response to treatments.
Neurology: PET CT can be instrumental in diagnosing conditions like Alzheimer's disease, epilepsy, and other disorders.
If you have a medical concern, please see a doctor to get a professional medical opinion.

Our clinic is conveniently located in the Central Business District (CBD) at Anson Road, and just a 4-minute walk from Tanjong Pagar MRT station (EW15). Our newly opened Orchard clinic branch is strategically located in central Singapore, and just a 2-minute walk from Orchard Boulevard MRT station (TE13).

If you need any help, please WhatsApp / call us at 90179868 or email us at home@atamed.sg. We will be more than happy to assist you.
Why Use Us?
Same Day Report
Need urgent same day report? We provide these at a cost of $50 before GST, and will be sent to you through email.

Please note we do not provide same day reports on Saturdays.
PET CT Scan Price in Singapore
| Scan | Price* |
| --- | --- |
| Brain | From $2220.00 |
| Full Body | From $2220.00 |
| Melanoma Protocol | From $2300.00 |
*Prices are subject to GST.
If you cannot find what you need, or would like to clarify more, please feel free to
WhatsApp or call our friendly staff
.
Can I use MediSave to pay for my PET CT Scan?
Yes, you can use $300 of your MediSave per annum per patient to pay for your PET CT scan to diagnose or treat your medical condition. Take note this is not applicable for plain X-rays or scans, which are covered under other MediSave uses. Feel free to enquire with us if you have any questions.
How do I prepare for a PET CT Scan in Singapore?
Depending on the type of scan and your specific condition, you may be asked to fast or abstain from certain medication. Upon confirmation of your PET CT scan appointment, our staff will advise you on the preparation steps for your PET CT scan.
How do I book a PET CT Scan in Singapore?
Generally, you are required to consult our doctor if you are a walk-in patient without any referrals. There will be a consultation fee of $35 before GST.
ATA Medical @ Orchard
Address:
1 Orchard Blvd, #05-09 Camden Medical Centre, Singapore 248649
Nearest MRT:
Orchard Boulevard Station (TE13)
Contact Number:
8883 8892
Email:
camden@atamed.sg
Opening Hours:
Mon - Fri: 8:30 am to 12:30 pm, 1:30 pm to 5:30 pm
Sat: 8:30 am to 12:30 pm
Sun & PH: Closed
ATA Medical @ Tanjong Pagar
Address:
72 Anson Rd, #01-02 Anson House, Singapore 079911
Nearest MRT:
Tanjong Pagar Station (EW15)
Contact Number:
6223 0682
Email:
hi@atamed.sg
Opening Hours:
Mon - Fri: 8:30 am to 12:30 pm, 1:30 pm to 5:30 pm
Sat: 8:30 am to 12:30 pm
Sun & PH: Closed
Navigate With Google