Hepatitis A Vaccine Singapore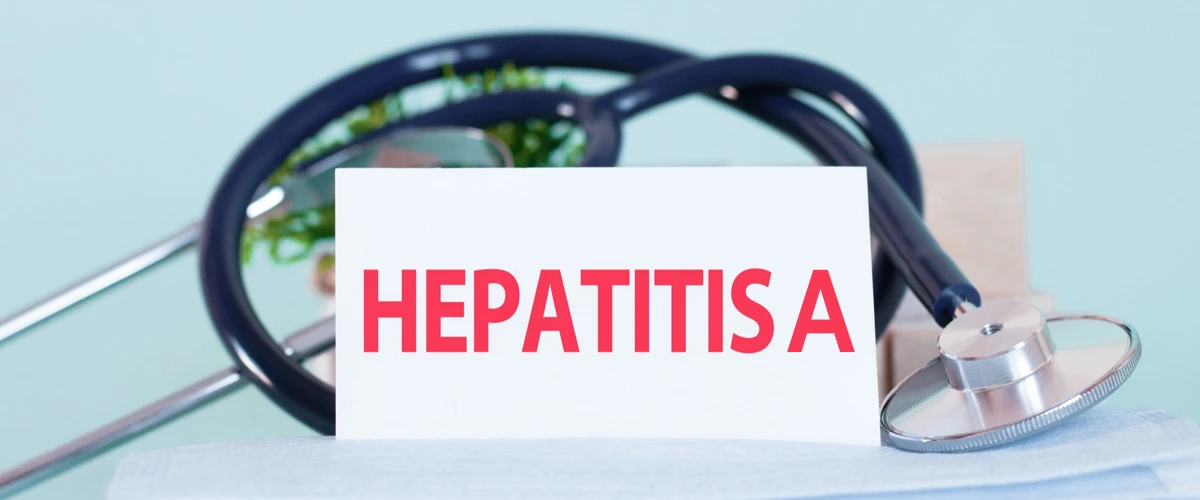 What is the Hepatitis A vaccine?
The vaccine for Hepatitis A is effective in preventing infections caused by the Hepatitis A Virus (HAV). HAV is commonly found in the excrement of individuals who have been infected with Hepatitis A, and it is typically transmitted through the consumption of food or water that has been contaminated by fecal matter. This is usually due to inadequate sanitation or hygiene.

Older children and adults are more prone to experiencing symptoms associated with Hepatitis A infections, whereas younger children may not exhibit any symptoms.
What are some symptoms of Hepatitis A?
Symptoms may include:
Dark urine
Fever
Jaundice (yellowing of skin or eyes)
Loss of appetite
Nausea
Tiredness
Vomiting
Who should receive the Hepatitis A vaccine?
Individuals who are 12 months of age or older and planning to travel to or reside in regions where Hepatitis A is prevalent should get vaccinated
Additionally, those who are more likely to get infected with Hepatitis A and desire protection should consider getting vaccinated
The vaccine may be administered alone or in combination with another vaccine, such as the Hepatitis A and B vaccine.
What are some side effects of the Hepatitis A vaccine?
You may experience these side effects:
Feeling faint
Pain, redness and swelling at the injection site
Headache and fever
Fatigue, malaise and irritability
Loss of appetite, stomach discomfort (nausea and vomiting), diarrhea
How many doses are required for the Hepatitis A vaccine?
Typically, it is necessary to have two doses of the vaccine, with the second dose being administered 6 to 18 months after the first. However, if the vaccine is given alongside another one, and depending on the age of the individual, they may need to receive two or three shots. Consult with our doctors for more information.
Hepatitis A Vaccine Prices in Singapore
| Vaccine | Price* |
| --- | --- |
| Havrix for Hepatitis A (per dose) | $90.00 |
| Twinrix for Hepatitis A & Hepatitis B (per dose) | $95.00 |
| Engerix-B for Hepatitis B (per dose) | $50.00 |
*Prices are subject to GST.
Hepatitis A Vaccine Subsidies
Currently, there are no available subsidies for Hepatitis A. There are however subsidies for Hepatitis B. Enquire with our staff to find out more.
Hepatitis A Testing
Our health screening packages come with Hepatitis A testing. Our more comprehensive packages come with Hepatitis A/B/C screening.

Standalone Hepatitis A testing is also available. Enquire with our staff to find out more.
How can I book a Hepatitis A Vaccine Appointment?
Book Hepatitis A Vaccine Now

Enquire More Through WhatsApp

Enquire More Through Email

References
1. HealthHub: Hepatitis A Vaccine
https://www.healthhub.sg/a-z/medications/489/Hepatitis-A-Vaccine
Navigate With Google