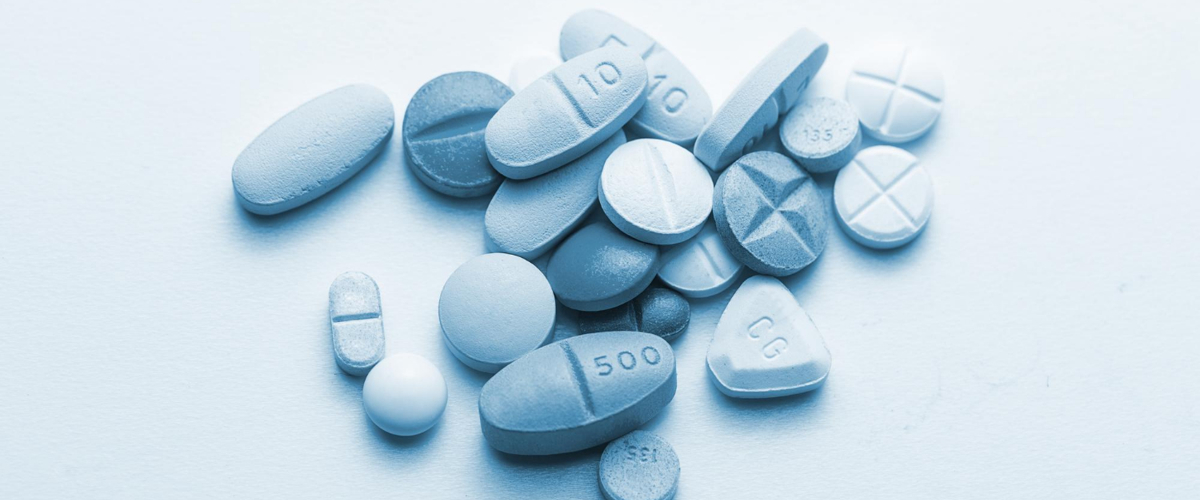 Sildenafil Singapore: Is Sildenafil / Viagra the only treatment for erectile dysfunction?
What is Sildenafil?
Sildenafil, also known as viagra, is a drug used to treat Erectile Dysfunction (ED). Erectile Dysfunction, also known as impotence, is the inability to get and keep an erection firm enough for sex. Sildenafil can be used to treat erectile dysfunction by helping to relax muscles and arteries inside the penis - this allows more blood to reach the penis which better enables erection.
If you are seeking Erectile Dysfunction (ED) Treatment, you can WhatsApp us for enquiries.

What causes erectile dysfunction?
There can be physical causes such as heart disease, high cholesterol, high blood pressure or even obesity. Conversely, there can also be mental causes such as depression, anxiety and stress.
How do I know I have erectile dysfunction?
You may be keen to use sildenafil or other drugs as an instant fix. We encourage you to consult a doctor first as this allows the doctor to do a detailed history of your medical and sexual history. This allows him or her to decide if the symptoms are indeed that of erectile dysfunction, and allows for better shared discussion of a safe and targeted treatment plan for you.

Following, your doctor may discuss these (but not limited to):
Your needs
Your expectations
Treatment safety & options
What alternatives are there to Sildenafil / Viagra?
If you have specific needs or are not a suitable candidate for sildenafil, your doctor may also advise the following (but not limited to):
Lifestyle modifications
Other drug alternatives such as cialis (tadalafil)
Vacuum Erection Device (VED)
Injections
Topical applications
Referral to a relevant specialist
All of the above have their various trade-offs and should be considered in relation to your own medical history and condition. It is important to treat a medical condition at the root cause(s) where possible.

Do speak to a doctor if you suspect you have erectile dysfunction.
Frequently Asked Questions
The most common side effects of sildenafil include headache, flushing, upset stomach, abnormal vision, stuffy or runny nose, back pain, muscle pain, nausea, dizziness or rash. If you experience any side effects, please consult your doctor.
Sildenafil can interfere with other medication and vice versa. It is important to consult a doctor before starting on any medication.
How Do I Make An Appointment?
Enquire More Through WhatsApp

Enquire More Through Email

Note: Information about Viagra has been adopted from https://www.viagra.com/ as of 15th March 2023.
Navigate With Google