Full Blood Count (FBC) Test Singapore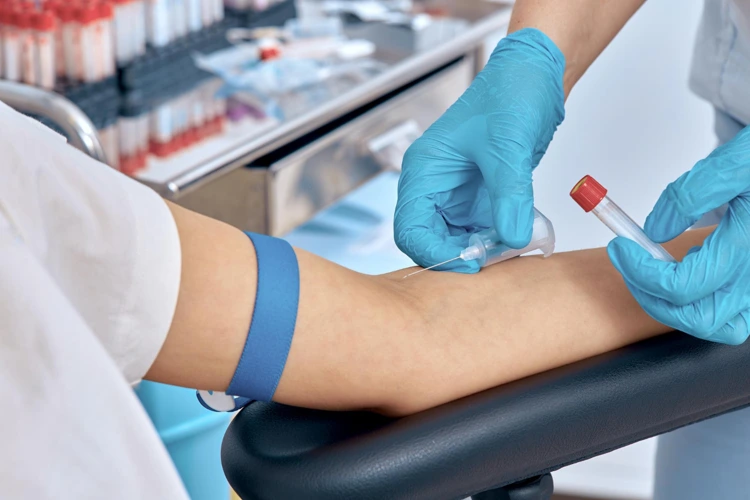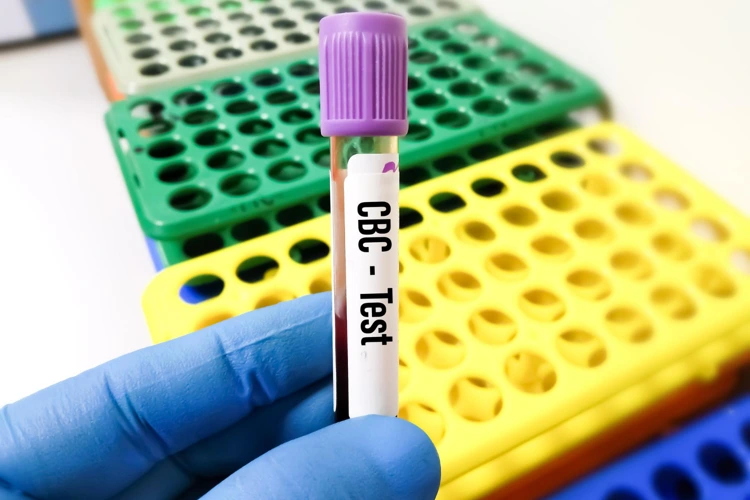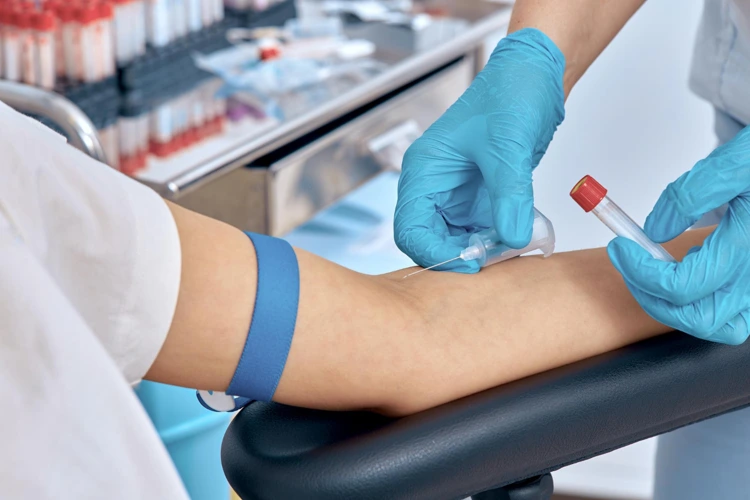 A Full Blood Count (FBC) test is a standard blood test that measures the different components of the blood, including red and white blood cells, platelets, and hemoglobin levels. It provides vital information about a person's overall health, helps diagnose disorders like aneamia or infection, and monitors conditions and treatments that affect blood cells.
Full Blood Count Test Prices in Singapore
Prices for full blood count tests in Singapore start from $16.
| Test | Price* |
| --- | --- |
| Full Blood Count | $16.00 |
| Full Blood Count (with ESR) | $24.00 |
*Prices are subject to GST.
How long does a Full Blood Count Test take?
A blood test at our clinic usually lasts between 30-60 minutes during off-peak periods. Your results will be ready in 3-5 days and sent to you via email.
Where can I do the Full Blood Count Test in Singapore?
ATA Medical is conveniently located at two different locations:
We can also provide home health screening or blood tests at your location at your convenience. Alternatively, you can consider going for our routine and comprehensive health screening packages. Our Royal ($612) and Jewel ($1299), and Marvel ($2100) package have various blood and ultrasound tests bundled with them.
How do I book a Full Blood Count Test appointment in Singapore?
Enquire More Through WhatsApp

Enquire More Through Email

Navigate With Google